What is Renters Insurance?
A renters insurance policy is an excellent option for many people. You could be benefited from a policy like this one if you are a renter. There are many risks every day that you could not even be aware of. The good news is, that when you have this policy, you are protected from those risks. Repair costs could be covered by your policy. The safety of your home, family, and assets is very important.
What does Renters Insurance Cover?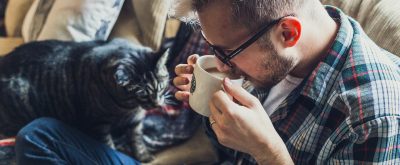 On the positive side, you get to personalize your policy. To clarify, you can choose the coverages you want to add to your renters insurance policy. Additionally, the amount of your limits.
How can I benefit from this Policy?
To summarize, if you rent your house or apartment, you will want to get protection for your belongings. That is why this policy is perfect for you.
Overall, No DMV Lines can protect different types of properties you may be renting. Such as:
Apartments
Houses
Town homes
The price will be determined by what you need to insure.
No DMV Lines can offer you many options. Get a quote today. In only a few minutes, you can have different policies to choose from. Be worry-free with us. Plus, hablamos español.